J2EE Architect / Senior Software Developer / Team leader
I am a Systems Architect, team leader, Senior Java Developer with around 20 years' experience in development cycle, projects architecture, manages department team, projects deadlines, delivery times, capacity plans, and resource planning in case of concurrent projects / change requests development.
Experienced in applications development in client/server, multi-tier architecture with a main focus on web applications using Oracle, DB2, MS-SQL, Mysql, PostgreSQL, Tomcat, JBoss, WebSphere implementing high level security solutions, coding quality standards and techniques.
Participated in all stages of application development, from strategy through analysis and design to the development and implementation of the solution. Always interested in small and well defined projects, no matter of type.
Data security & Latest Technology
Skills
Java (20+years)
- J2EE & J2SE
- Spring & Strutsframework
- JPA, Hibernate, JDBC
- JSP, JSF (IceFaces)
- CSS3, HTML, Javascript, jQuery/UI
- Tiles, Sitemesh, Thymeleaf
- Apache Lucene, MQ, third party libraries ...
- Java Concurency, Optimication, Security...
- XML based technologies (XML, XSD, XSL...)
- PL-SQL

Application Servers & DB
-WebSphere, JBoss, Tomcat,Payara
-DB2, Oracle, Mysql, PostgreSQL

One upon a time...
- Borland Delphi
- Turbo Pascal
- Clipper
- dBase


Certification


- IBM Certified Solution Developer - WebSphere Studio, V5.0

Motivation
- I can live with the pain of losing but I can't live with the thought of not having tried my best.
- Wrong turns are as important as right turns. More important, sometimes.
- Every day I wake up on the 'right' side of the grass is a GOOD day! Some days are BETTER! NO 'bad' days
- Believe when others doubt, work when others refuse, save when others waste, stay when others quit and you will win when others lose!!
- Follow your dreams; they will give meaning to every step that you take
- Let your mind lead you and Let your heart guide you
- The future is my canvas. Now I have to paint the right picture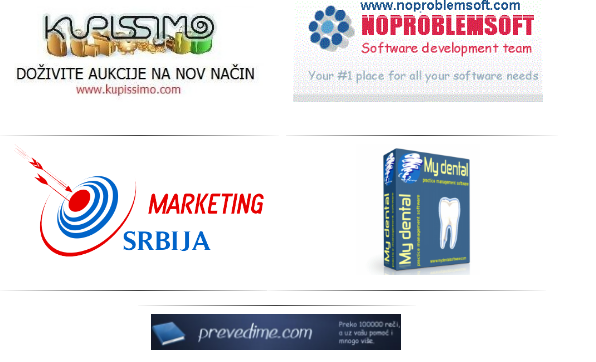 1996 - 2023
My personal projects
Standalone and web based live projects developed in last 20 years. Some of them currently working in more than 100 companies in more than 50 countries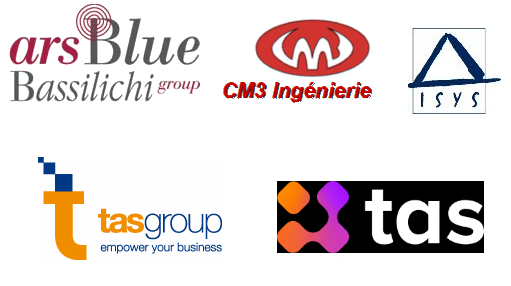 2003 - 2023
Things we do for you
We can help your organisation address the complex business challenges you face. We will work closely with you from the outset to ensure both sides benefit from the experience, collaborating with you to generate consultancy ideas and ensuring the project meets business needs
---
Get to Know More
"I find that a great part of the information I have was acquired by looking up something and finding something else on the way."
Contact me